Finding the best aged care placement.
From aged care placement, consultancy and risk management. Let Elite Aged Care Placements give you the helping hand.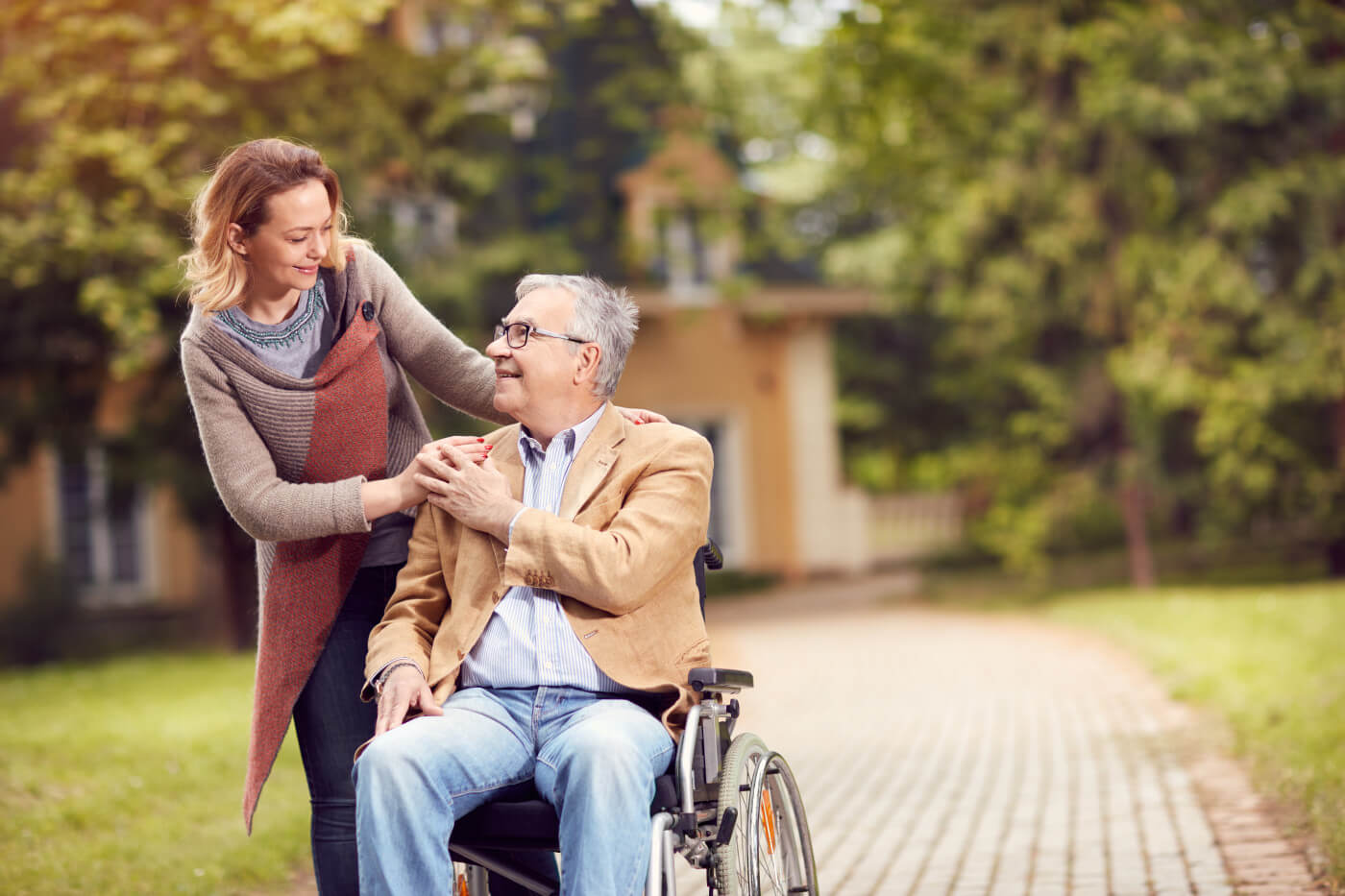 35 years of experience ensuring the best care.
Davlyn has been a Registered Nurse for over 35 years. She has held senior management positions in both the public and private health sectors. Over the last 15 years, Davlyn has been working in the aged care sectors as a site manager. Davlyn has a strong focus on delivering a high standard of quality care, clinical outcomes, and maintaining effective and supportive communication with consumers, families and staff.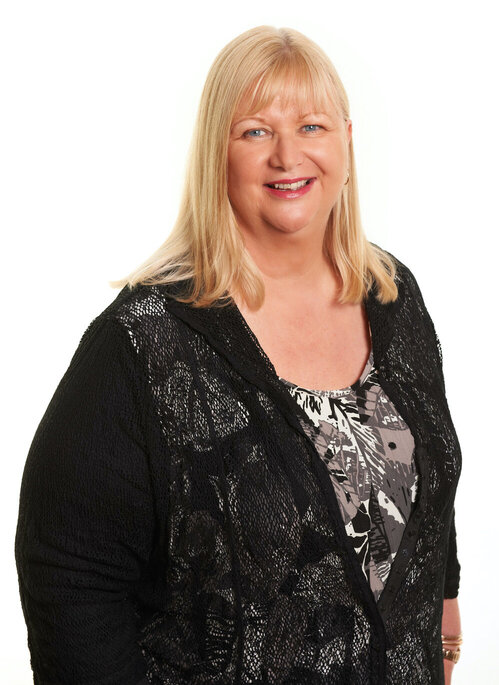 Choosing care can be daunting on your own.
Navigating aged care can be time-consuming, challenging and stressful. Let us use our extensive experience and specially designed process to ensure the best care in the best place.
Formulated Process

Our system guides you through the process by asking detailed questions, offering multiple options, and completing the paperwork involved to ensure a successful placement.

Eliminate Stress

Finding residential aged care for a friend or family member can be complex and stressful. And it comes at a time when you are already dealing with a loved one's declining health and wellbeing. Elite Aged Care Placements can guide you through the process.

Extensive Experience

With over 35 years of experience in the Aged Care industry and Registered Nurse qualifications. We can easily find placement and ensure no unexpected fees or issues arise.

On Site Callout

Some other companies don't even leave their office! We are different and are willing to come to you or your family to support you. We offer this extra service to help clients within South Australia.
Testimonials
Don't just take our word for it.
The business of finding a home for my brother was proving difficult, mainly knowing where to apply and the idea of negotiating the nuances of all the requirements, was , I believe beyond me. Davlyn managed to negotiate a respite placing , which I was happy with. The move to permanent was tricky in the facility he was in. I reemployed Davlyn and the end result is excellent. I'm more than happy to personally recommend her services.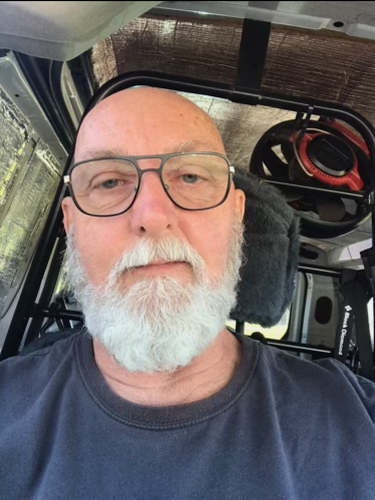 Micheal
Davlyn assisted us in seeking the right financial help, armed us with all the right things to look for in a place of care and was very present to assist us with any concerns or questions. Her many years of Nursing and management experience was incredibly valuable. It was very evident early in the process that this is an incredibly complex system to navigate….we are grateful we didn't do this alone!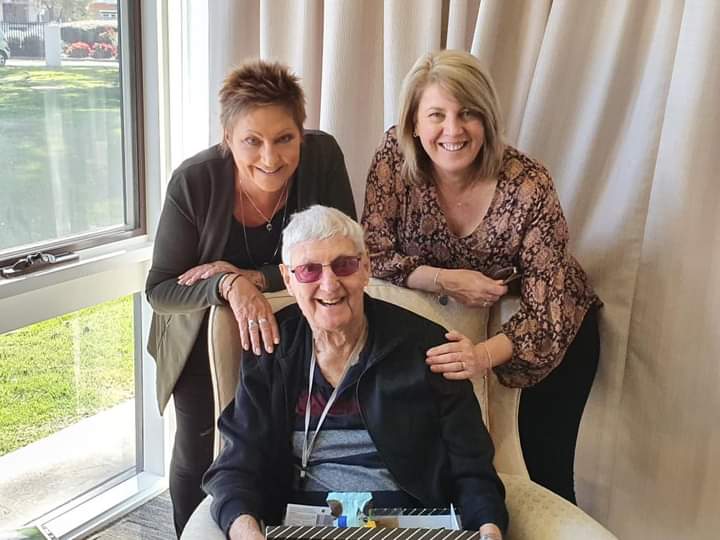 Leanne
We engaged Davlyn Hale at the suggestion of the Social Work team at Royal Adelaide and she expertly and gently guided us along the path of getting Dad stable then moved to Sydney and into a level of care that suited his condition and his financial situation. We are grateful for her professionalism, knowledge and connections. Without her help, Dad's last months would have been less safe, less happy and more expensive.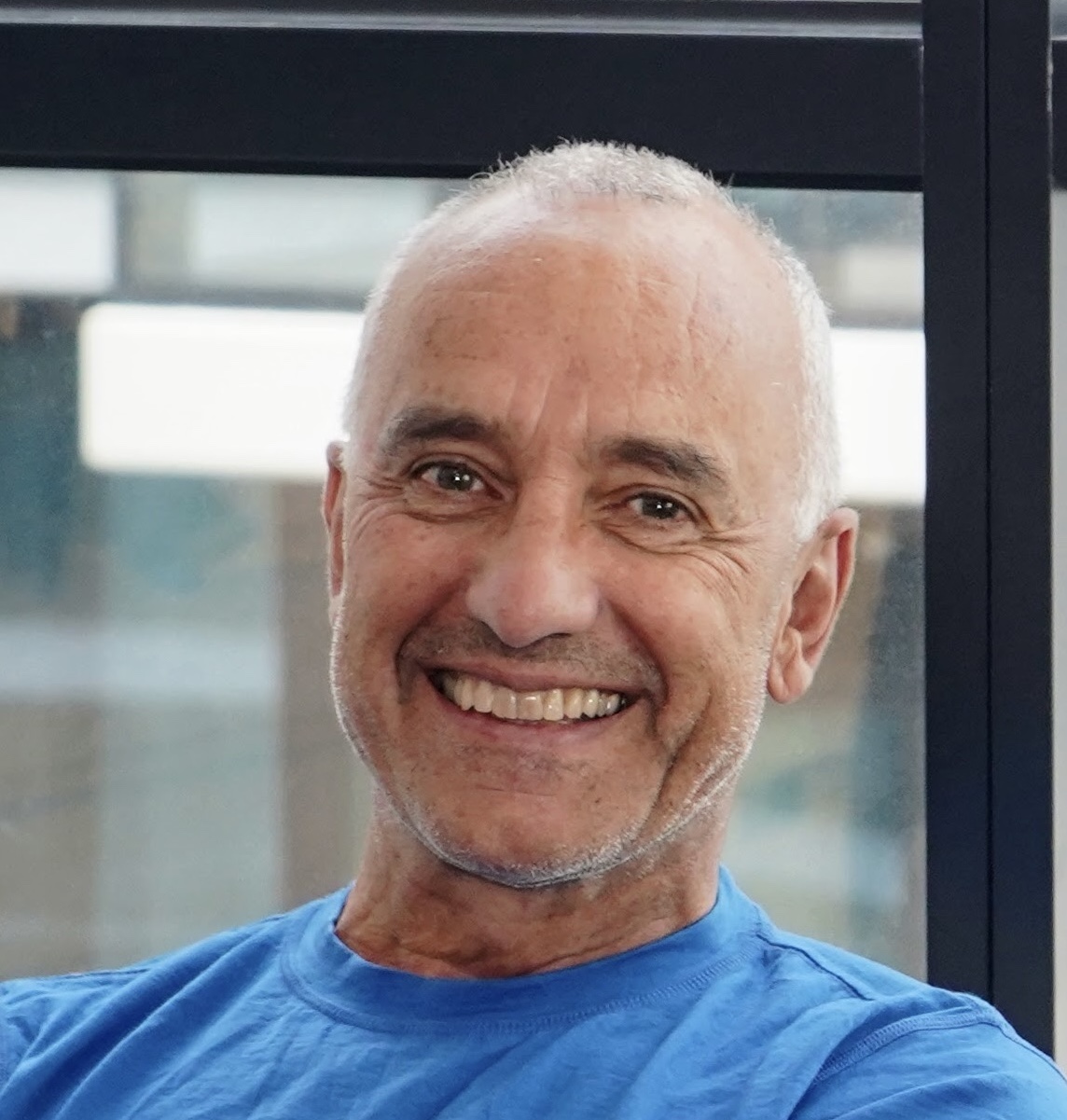 John
From the very first Phone conversation I had with Davlyn I felt confident that I had found the person to guide me through this process. Her Knowledge of the industry and her advice was so helpful. Davlyn listened to all my concerns through my heightened emotions at the time and responded with compassion, understanding and clear directions on moving forward with this process. She helped me with all the paperwork and liaised with the facility when necessary. Even after my friend was settled into placement, she phoned to 'check in on me!'
Lea
After dad received confirmation that he had been allocated an Aged Care Package to remain at home, the family attempted to find a provider of Aged Care Services ourselves however when viewing the website, we found the process a bit of a minefield which is when we appointed Davlyn from Elite Aged Care Placements, recommended by Resthaven, to assist us in this matter. At the time of Davlyn's appointment, COVID was very much present to the point where Providers were not taking on new clients or due to the virus, Providers were struggling with staff numbers. Due to the time frame given in accepting the Aged Care package, Davlyn efficiently was able to find us three reputable Providers to consider and was able to negotiate with our preferred Provider whose services suited dads needs and were specific to Home Care.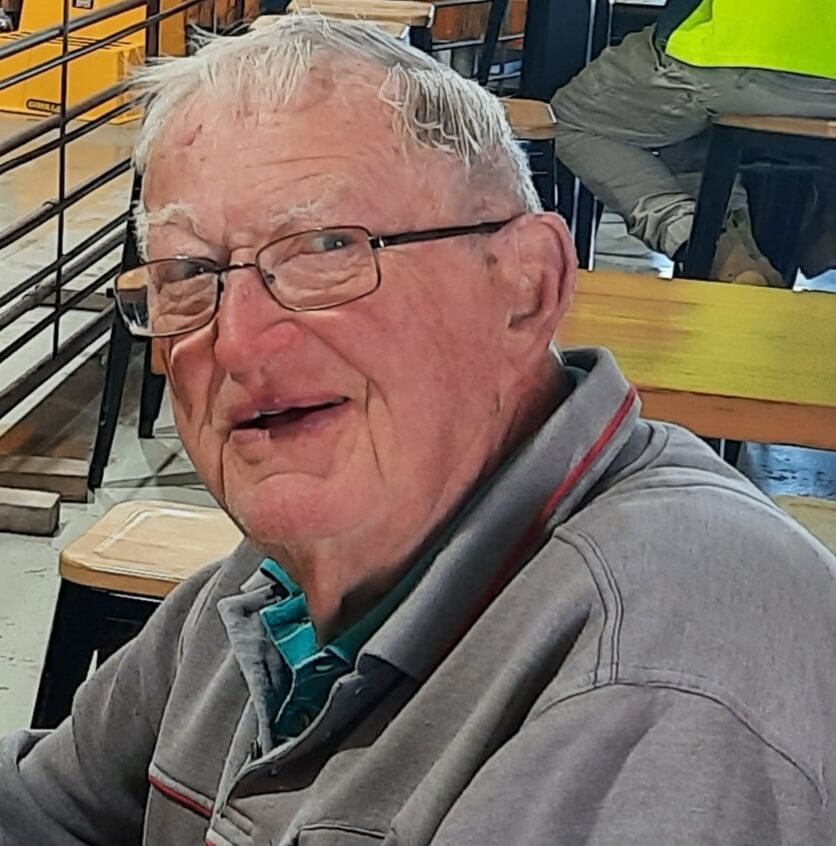 Bill
From the moment I met Davlyn Hale from Elite Aged Care Placements I knew that we were in the right hands to find a Memory Support Unit for my wife Barb. Davlyn was very thorough, courteous and very knowledgeable in the task ahead and within a short period of time we were given placement options as well as arranging tours of several aged care facilities. The task of finding a suitable venue has been achieved thanks to her diligent approach to this situation and we would recommend her services to any potential client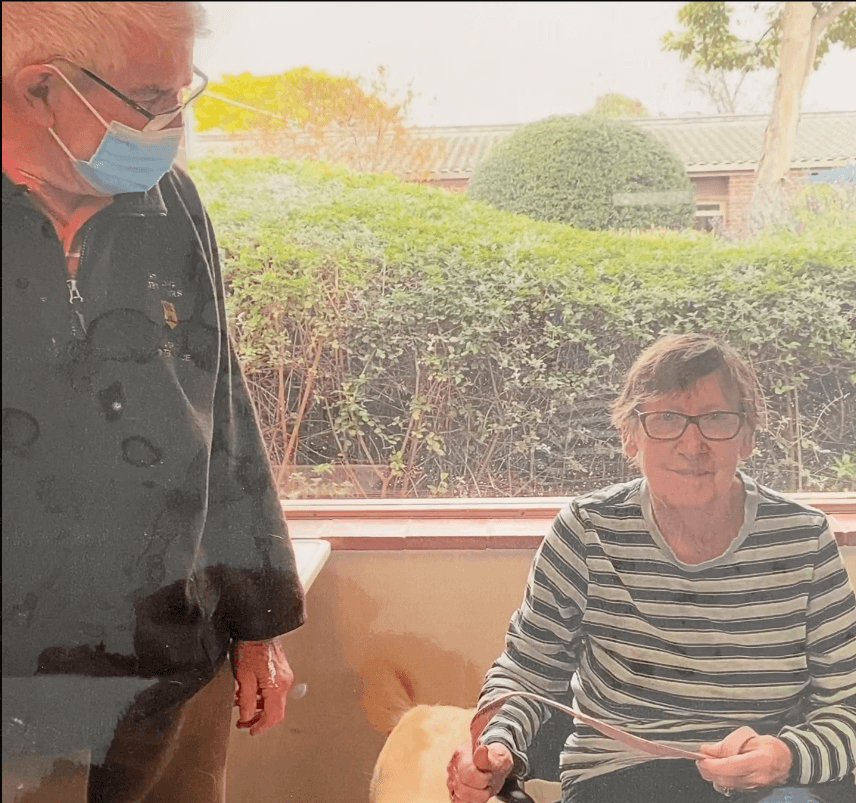 Peter and Barb
Let our process work its magic.
Client Inquiry
We first start by understanding you or your loved ones needs. By asking various questions and using our experience in the aged care industry we can quickly learn requirements and objectives you or your loved one desires.
Qualification and Meeting
By asking a series of structured questions, gaining documentation and information, we can easily determine the correct path and requirements for ensuring the best care in the best place.
Client Profile
After qualification, using the documentation and information provided during the qualifications phase, we develop a client profile that explicitly states what you or your loved one's requirements are. This is done to ensure nothing is forgotten and that we are on the same page.
Placement Offers
After a client profile has been developed, we will work on finding available offers for you that meet the criteria you have indicated. This involves finding up to 3 residential aged care facilities that meet those criteria to give you the best care in the best place.
Signing Process
After selecting one of the residential aged care facilities we have provided, we also help you with signing the relevant paperwork as part of the placement service. This involves consultation and organisation of vital documents to ensure the transition to care process is smooth.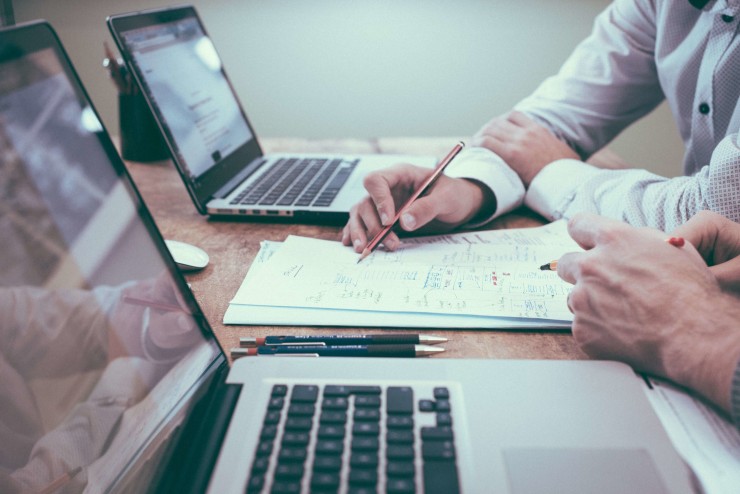 Hale Risk Management
Looking for Risk Management Services?
Hale Risk Management Services has over 35 years in the Health Risk and Aged Care in both public and private sectors. Hale Risk Management provides Aged Care compliance and consultancy for organisations.