Risk management services for
aged care
Hale Risk Management Services – is a boutique consulting firm that was founded by Davlyn Hale. Davlyn has had a successful career working in senior positions within the health and aged care sectors over the past 35 years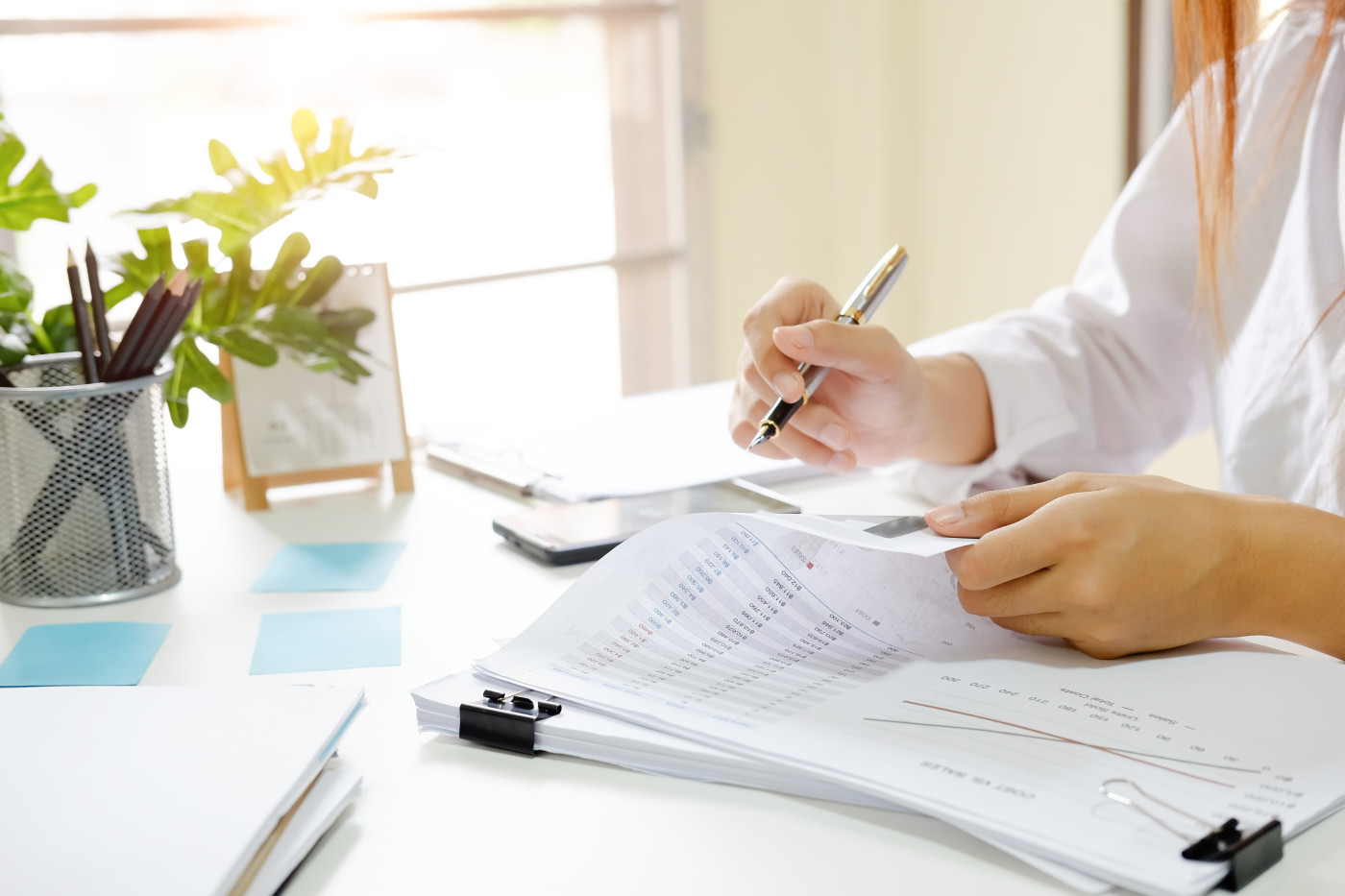 35 Years of Experience.
Davlyn has proven leadership and management experience managing residential aged care facilities as site managers. Davlyn has successfully achieved full accreditation at the sites she has managed, as well as achieving very sound financial outcomes.
Davlyn specialises in assisting small to medium size aged care providers to achieve best practice in order to meet the Aged Care Quality Standards (Quality Standards)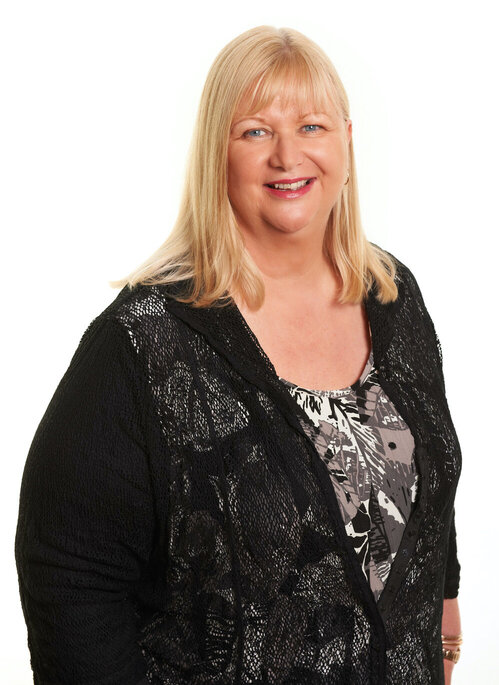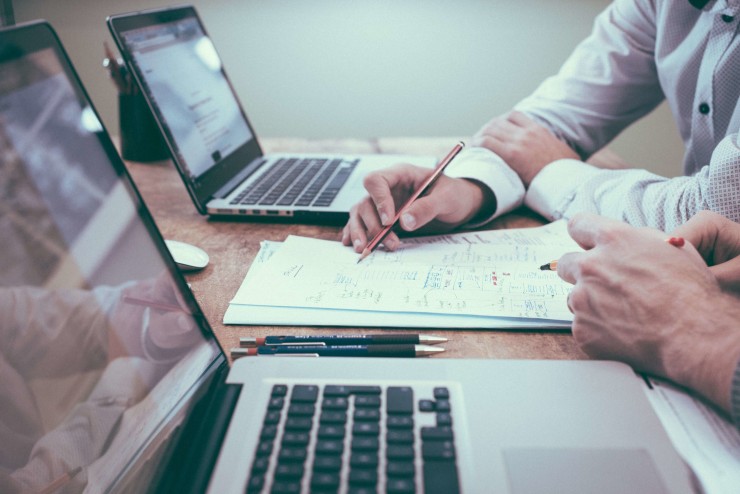 Aged Care Health Check Audit
Our health check audit will benchmark your business against various Aged Care Quality Standards to ensure all relevant criteria are met. We also generate a detailed report identifying the gaps and improvements that may need to be done. The report also includes various recommendations and suggestions based on our 35 years of experience in the Aged Care Industry.
Services Include:
Quality Standards Health Check Audit
Emphasis on any recent non compliances
Review Desktop audit in preparation for accreditation visit
Report writing and recommendations
Confidentiality and discretion are always applied, and we welcome conversations with our clients about ways we can help them at any time
Risk Auditing
We also provide Risk Auditing to determine various factors or issues within the organisation that could cause problems or generate unexpected consequences later on. This Risk Audit is benchmarked using the ISO 31000:2018 standard. We also help with the development of an organisational risk profile that can be used for a holistic overview for the organisation.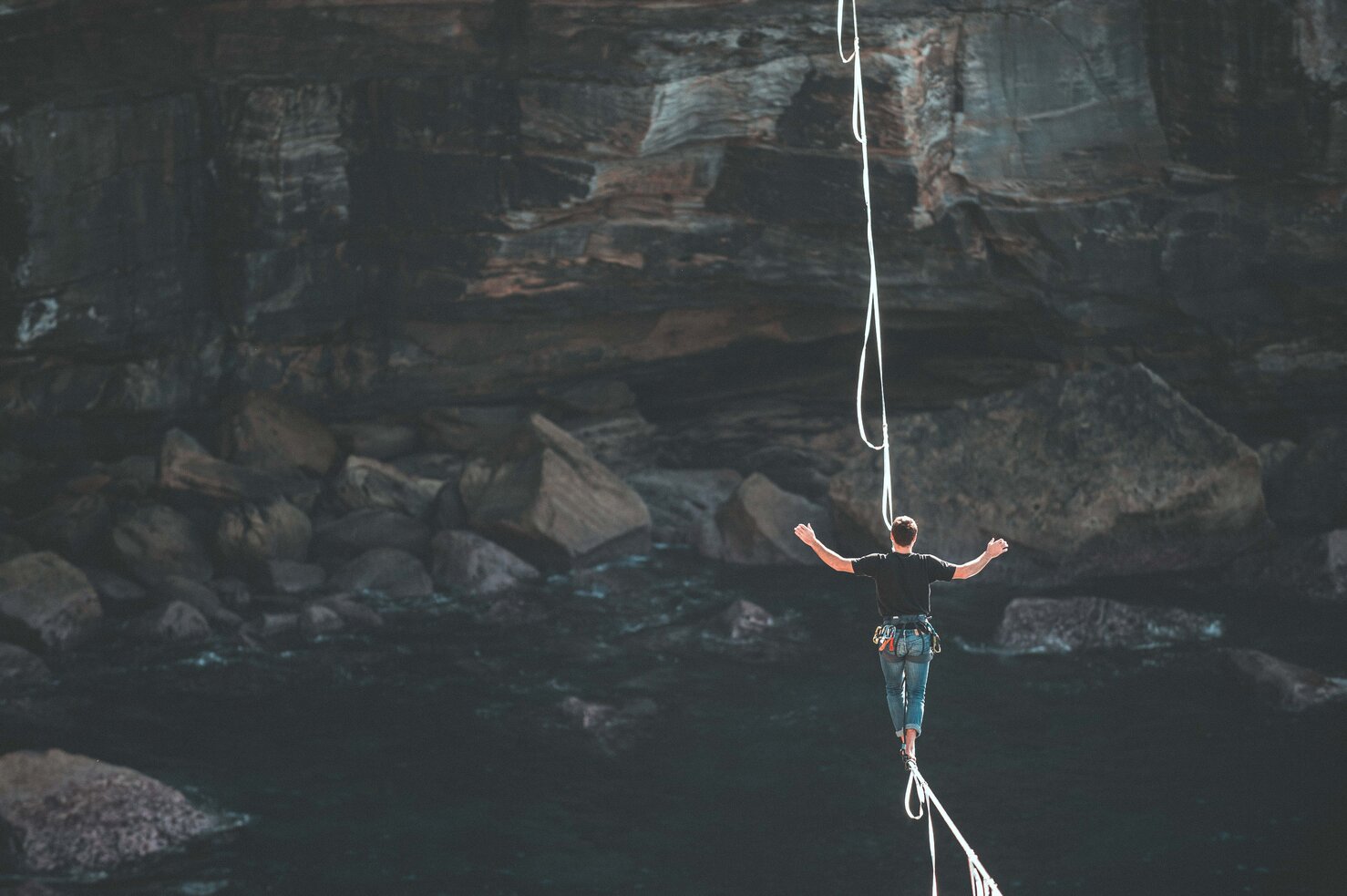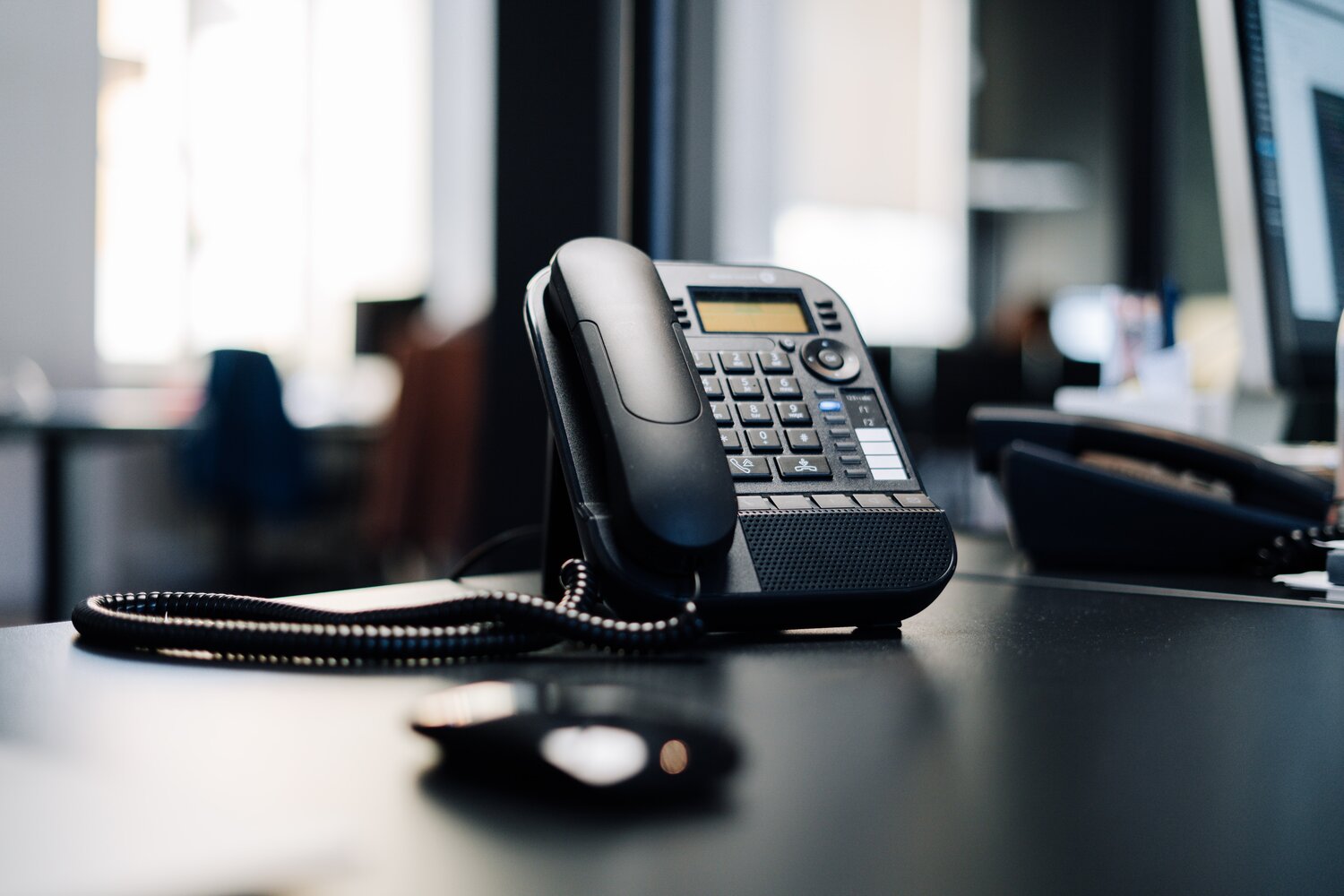 Complaints Management
Consumer complaints are an opportunity to identify issues and take action to improve service delivery and consumer experiences and drive a culture of continuous improvement.
In consultation with Elite Aged Care Placements, Hale Risk Management Services can assist you to develop your complaints management system as well as assisting you to manage your consumer complaints. Having a third-party mediator for complaints and issues in aged care can be an excellent way to de-escalate and solve complaints various consumer and/or family members may have.
Using our experience within Aged Care, we can help successfully solve and manage various complaints. We also provide auditing for existing complaints management systems that are in place.
Experience and Knowledge You Can Count On.
With over 35 years in the Health Risk and Aged Care in both public and private sectors, Davlyn Hale has the ability to see the problems locally and act strategically for the success of your organisation.