Qualified, experienced and passionate.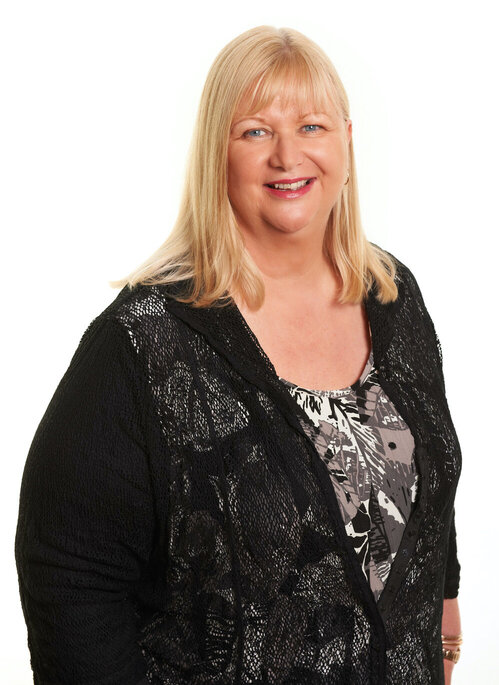 With over 35 years experience. Davlyn Hale ensures the highest quality care is found.
I created Elite Aged Care Placements on the back of 35 years' experience as a Registered Nurse. During my career, I have held senior management positions in both the public and private health sectors. Over the past 15 years, I have been working in residential site manager roles within aged care.
I hold qualifications in workplace health and safety, clinical and corporate governance, risk, and quality management.
I have a strong focus on delivering a high standard of quality care, clinical outcomes, and maintaining effective and supportive communication with consumers, families, and staff.
Have further questions?

Contact us today.